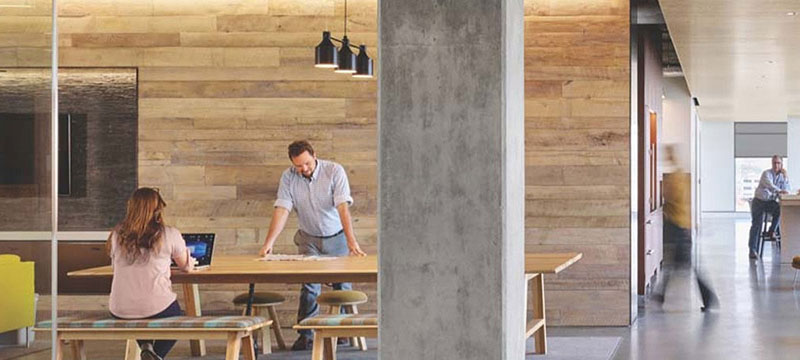 Project Case
Chengdu Jinniu Wanda Plaza
The largest complex in the west, adopts the Wanda Group's "order-based commercial real estate" development model. Jinniu Wanda Plaza is located at the intersection of the First Ring Road and Renmin North Road in Jinniu District, Chengdu. The project covers a total area of more than 200 acres and the total development area will reach about 1.2 million square meters.
We could not find any corresponding parameters, please add them to the properties table
With the business philosophy of pragmatism, innovation, integrity and service, Guangdong Benhao Lighting Co., Ltd. is committed to promoting green, energy-saving and reliable high-quality LED lighting products. Products to cost-effective as the guide, light experience concept, to meet the needs of customers at all levels, unremitting efforts!
Address: No.2, Gaoxin East Road, Jianghai District, Jiangmen City, Guangdong Province
Copyright Guangdong Ben Hao Lighting Co., Ltd. 粤ICP备15019867号 Powered by 300.cn This site supports IPv6