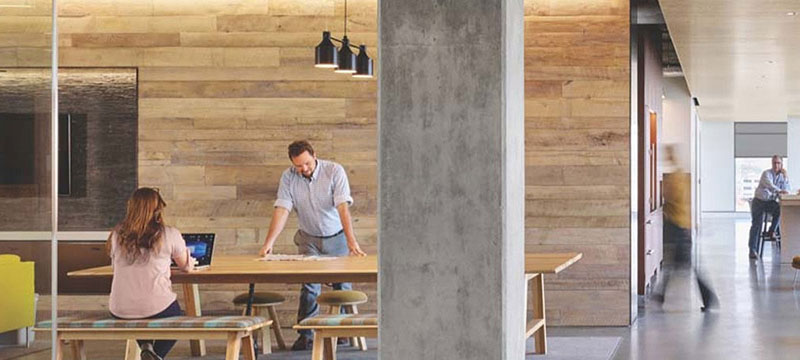 Project Case
Celebrity City Hotel Chengdu
Chengdu City Celebrity Hotel is a flagship store of City Celebrity Hotel Group Management (China) Co., Ltd. The hotel has all kinds of luxurious and unique guest rooms, elegantly decorated, original imported German top bathroom facilities, and a special executive floor for business travelers Professional services. The hotel has a Chinese restaurant in the Imperial Court, which specializes in contemporary Cantonese boutiques such as Yan abalone and abalone. It has specially appointed state banquet chefs to preside over cooking. Cheering western restaurant, unique Eurasian decoration style. Tai Zhenxuan specializes in Thai cuisine, full of Southeast Asian flavor, combining modernity and elegance. Recreational facilities include Chengdu's top richest entertainment club, aerobic gym, and professional top sauna and massage center. There are five meeting rooms of different specifications, luxurious, spacious and bright, with 27 floors and a total of 438 guest rooms (sets).
When Benhao Lighting and Chengdu City Celebrity Hotel's interior decoration were designed for lighting, they worked closely with engineers, taking into account the characteristics and style requirements of the hotel, and adopted recessed downlights, floodlights and ceiling lights to set the lights with their own characteristics. , A group of lights are in the battle, each showing its magical powers. Various lights with their different light effect characteristics paint a layer of bright colors for the light, beautiful and simple and comfortable hotel at night.
We could not find any corresponding parameters, please add them to the properties table
With the business philosophy of pragmatism, innovation, integrity and service, Guangdong Benhao Lighting Co., Ltd. is committed to promoting green, energy-saving and reliable high-quality LED lighting products. Products to cost-effective as the guide, light experience concept, to meet the needs of customers at all levels, unremitting efforts!
Address: No.2, Gaoxin East Road, Jianghai District, Jiangmen City, Guangdong Province
Copyright Guangdong Ben Hao Lighting Co., Ltd. 粤ICP备15019867号 Powered by 300.cn This site supports IPv6