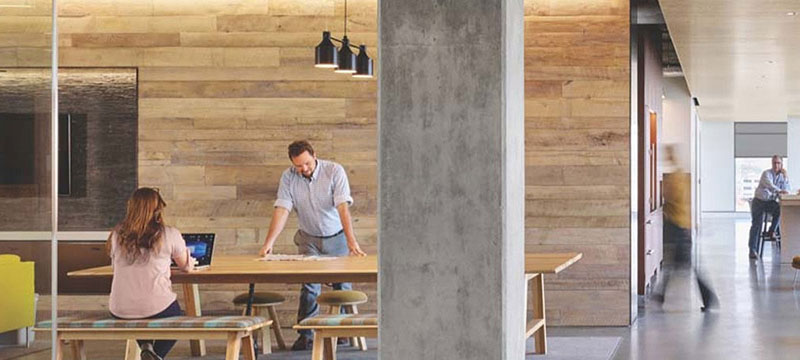 Project Case
The Fire Palace is a representative public place in Changsha, Hunan that integrates traditional folk culture, fire temple culture, and food culture. In particular, the local snacks of Fire Palace are well-known in Sanxiang. As a famous scenic spot in Changsha City, Hunan Province, it is located on Pozi Street in Changsha City.
We could not find any corresponding parameters, please add them to the properties table
With the business philosophy of pragmatism, innovation, integrity and service, Guangdong Benhao Lighting Co., Ltd. is committed to promoting green, energy-saving and reliable high-quality LED lighting products. Products to cost-effective as the guide, light experience concept, to meet the needs of customers at all levels, unremitting efforts!
Address: No.2, Gaoxin East Road, Jianghai District, Jiangmen City, Guangdong Province
Copyright Guangdong Ben Hao Lighting Co., Ltd. 粤ICP备15019867号 Powered by 300.cn This site supports IPv6